Here are 10 Apps to Help You Eat GMO Free
Want to go non-GMO? Here are reviews and links for ten apps for your smart phone that can help you do just that.
As the struggle for GMO labeling rages on, app developers are taking matters into their own hands. By creating apps that allow consumers to determine exactly what is in the products that they buy, these developers are giving you total freedom of choice. These apps all have multiple features for identifying different types of ingredients, which means installing a combination of apps will keep you better informed. These ten apps all identify GMO products, among other ingredients, so you can control exactly what you choose to have in your  diet.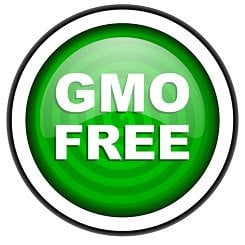 How do you stay GMO free? Is it a challenge? Any tips-  We'd love to hear from you, please share your comments with us in the comment section below
Peace and Blessings
If you enjoyed our articles make sure to sign up via email.
And check out the new LifeStyle DeZine store here- all the essentials necessary to craft your own daily cocktail for the soul